Our unique, artsy venue with customizable spaces is the perfect backdrop for all your photo and video needs.
From a photography studio with an infinity wall to a secure parking lot, to a rooftop, or even our hallways, Artthaus Studios can work with you to transform our spaces to fit your creative vision. Furniture can be relocated, and amenities can be added as needed.
Enquire today, and let us help you design the backdrop for your media production projects.
VIRTUAL TOUR

OF A

PHOTO/VIDEO STUDIO
IS A PHOTO STUDIO

RIGHT

FOR ME?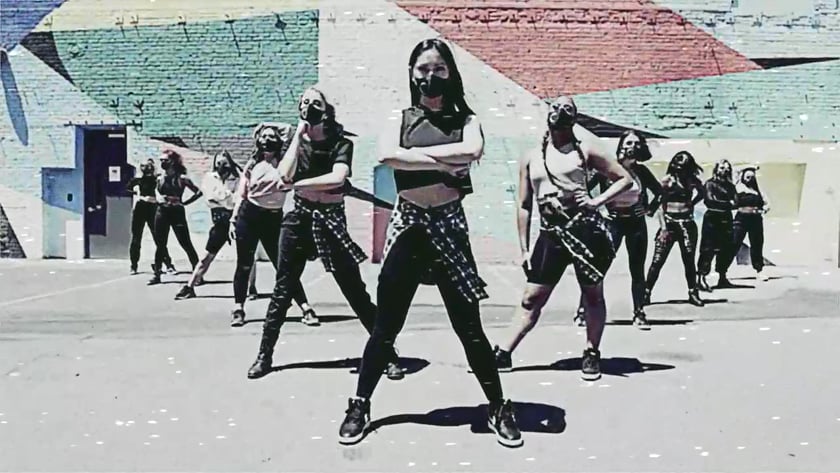 Spotlight
Cultivate Code
"Watch how Cultivate Code's used Artthaus Studios as the backdrop for this fantastic performance by the talented TCC dancer's video shoot.
The combination of indoor and outdoor space provided them with many different options for production. Our friendly staff was helpful, ensuring that our shoot ran smoothly from start to finish.Let us be your one-stop shop for all your production needs, and get the final product exactly as you envision."
Questions? Comments?
We'd love to hear from you.